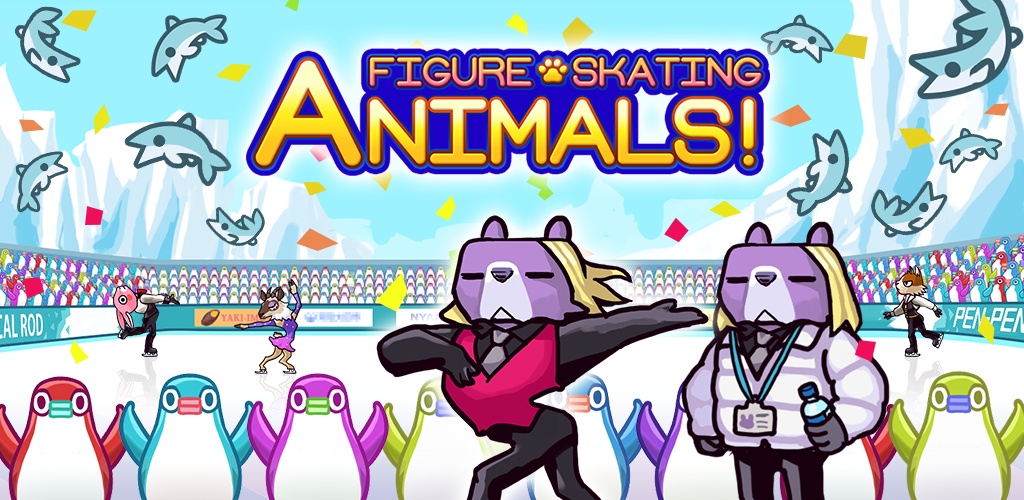 EASY GROWING & REAL RULE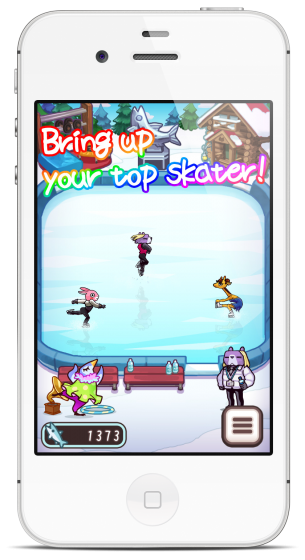 Are you interested in a Figure Skating?
How about an easy growing game?
So, let's play "FigureSkatingAnimals".
It's completely free of charge.
Looks are animals but figure skating rules are real.
Train your top skater!
Perform a quad jump in a competition!
Aim at over 200 pts!
Appoint a cool coach!
Get facilities to improve more!
[Notice]
*The scoring rule is based on the thing of 2015-2016 seasons.
*There are some points unlike the real competition rule partly.
How to Get
Information
2016-03-4

Version 1.1 is available
- "HardMode" for advanced users

2016-02-18

Version 1.0.4 is available.
- Can send a screenshot by twitter and LINE

2016-02-03

Official Twitter is here.


2016-01-29

iOS version is available.

2016-01-25

Android version is available.
PV
Screenshot
Contact